An Interdisciplinary Research Centre leading the fight against helminth disease
Established in 2016, the BCHC at Aberystwyth University brings together an internationally-recognised team of Principal Investigators and external associates to lead the research community in the fight against parasitic worms causing agricultural, veterinary and biomedical diseases.
About Us
Helminth-related infections present some of the most difficult to treat diseases on our planet and their sustainable control depends on increasingly sensitive diagnostics and biomarkers as well as the development of prophylactic vaccines and novel therapeutic drugs. The BCHC will underpin innovation in this area through new collaborations and partnerships spanning previously untapped disciplines.
Video source: Gabriel Rinaldi – Female adult schistosome in culture actively feeding on red blood cells

Selected Recent Publications
View recent publications from BCHC members.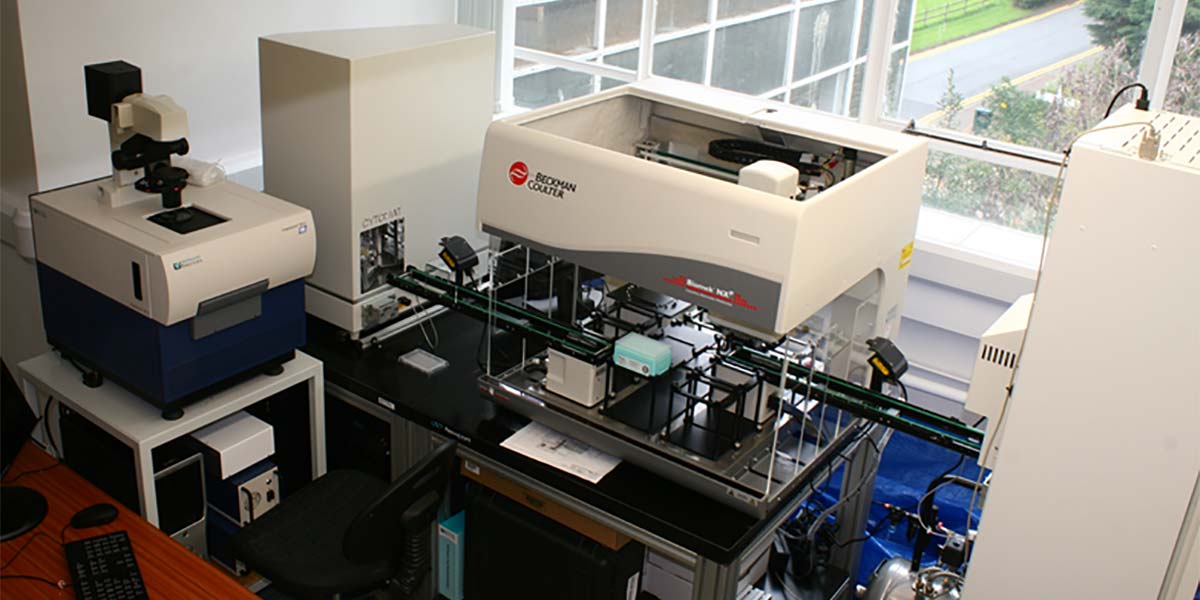 Facilities & Services
Aberystwyth University opens up a new era of collaborative, interdisciplinary research in the fight against neglected tropical diseases of global importance.
Our Research
Our research spans a broad variety of disciplines, including parasitology, chemistry, ecology, microbiology, mathematics, physics and computer science.
News
Contact Us

BCHC Director: Professor Karl F. Hoffmann
Aberystwyth University
Edward Llwyd Building
Penglais Campus
Aberystwyth
SY23 3DA
WALES UK
Tel: +44 (0) 1970 622308
E-mail: bchc.uk@gmail.com
Mary Howlett -BCHC Administrator
Partner Organisations
Activities at the BCHC are supported by the following external organisations: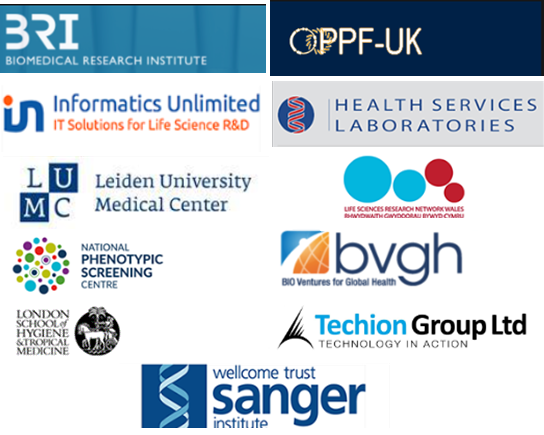 Photos on this page sourced from BCHC members