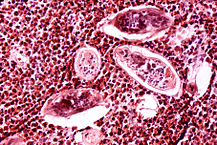 A new collaborative project is underway to drive the development of anti-schistosomals.
The Wellcome Trust has funded Dundee and Aberystwyth Universities in this joint venture which began with a very productive visit by Dundees researchers to the IBERS laboratories.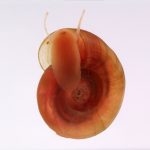 Schistosomiasis has affected almost 210 million people worldwide and is spread by contact with fresh water contaminated with the parasites. These parasites are released from infected freshwater snails. The disease is caused by parasitic flatworms called schistosomes.